Aerospace & Marine Department
Department Overview :
We have established a strong foothold through more than half a century in the aerospace market in Japan, retaining good relationship with all major heavy industries as well as Japanese government agencies, namely the Ministry of Defense, Coast Guard, and Civil Aviation Bureau.
With our strength in the Japanese defense and government market, we have been entrusted by the world leading companies including Rolls-Royce, Honeywell, Safran, CAE, and Austal to represent their broad range of products in Japan. Our product portfolio ranges from aero and naval marine turbine engines, simulators and training solutions, to high-speed trimaran ferries just to name a few and continues to evolve and expand.
In the Aerospace & Marine Department, we provide diverse services, to satisfy the needs of customers, such as program development support, flawless logistics, continuous effort in introducing modifications & upgrades of products in operation and in, maintenance, repair and overhaul (MRO) support.
To ensure the success of foreign partners in Japan, we provide robust support and assistance to mitigate the business and cultural gaps between East and West, with opportunity research, strategy creation assistance, marketing & sales, development & introduction support, intelligence provision, and distribution transactions.
Major Product Portfolio :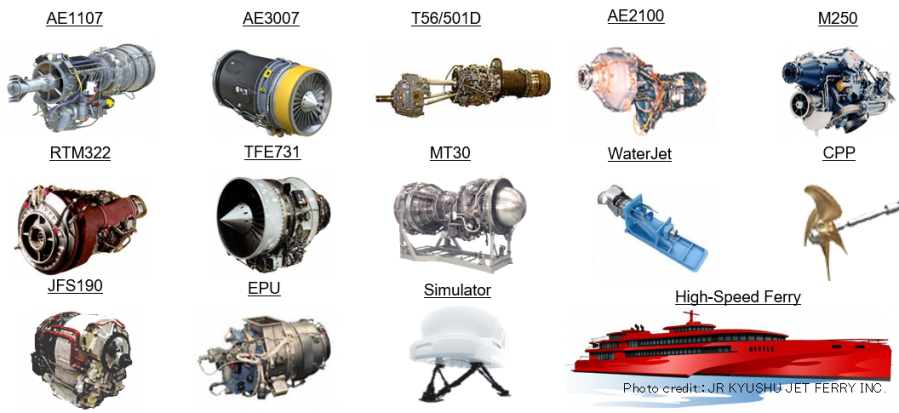 Qualification and Certification :
Shintoa has been the member of TRACE to assure transparency. In addition, the Aerospace & Marine Department is JISQ9001 / 9100 certified to ensure quality service.